The New Frontiers of Energy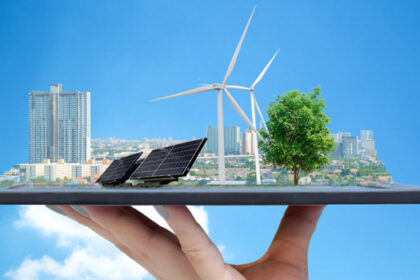 On June 15, 2023, at the CNR Research Area in Padova, the event "The New Frontiers of Energy", will take place as part of the "open doors" initiatives promoted by the National Research Council on the occasion of its centennial anniversary (1923-2023).
The event will showcase research on new forms of energy, energy efficiency, and sustainability for the future of the planet, highlighting the significant and diverse contributions of the National Research Council in these research fields.
The day will be divided into two distinct parts. In the first part, a conference will present research on nuclear fusion and energy transition in the Italian and European contexts. In the second part, the "Sustainable Energy Avenue" will unfold, offering a path through the Padova Research Area that will be open to the public. Researchers will explain their initiatives and the topics they work on for a sustainable future.

To participate, registration is required at this link.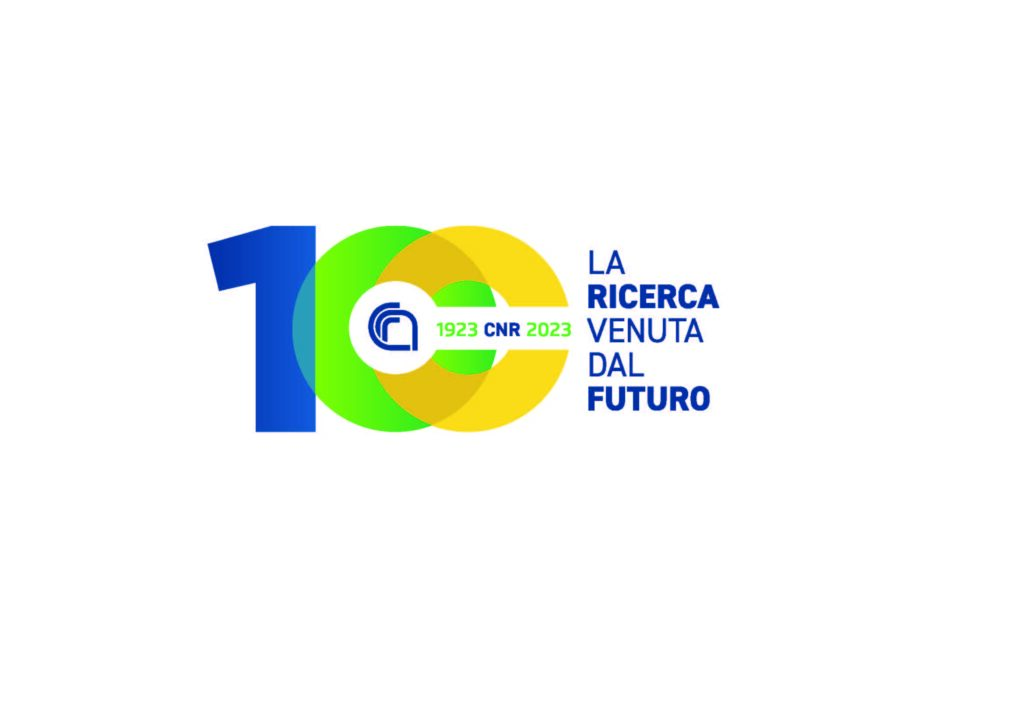 On the occasion of its centennial anniversary, the National Research Council, with the support of the Presidency of the Council of Ministers and under the patronage of RAI, has prepared a journey to rediscover its own history, the impact of scientific research on society, and the perspectives and challenges that lie ahead
A centennial marked by inclusivity and participation, reflected in 10 keywords that explore science and the future of the planet: cultural heritage, life sciences, ecological transition, digital transition, clean energy, sustainability, biodiversity, circular economy, peace and scientific diplomacy, and one health.