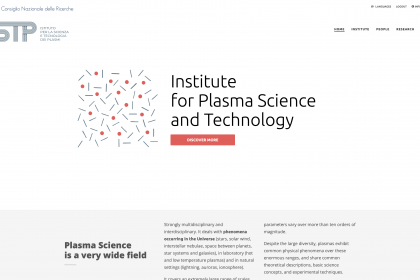 ISTP is excited to announce the launch of our new website! After months in the works, we are happy to officially share it with all of you.
Our main goal in launching this new website is to provide our visitors, staff, partners, students and others with a more attractive experience that states who we are, what our mission is and assert our commitment to the scientific community we represent.
The website features a refreshed look, with a modern design, including a completely new brand identity for ISTP.
Enjoy the experience!