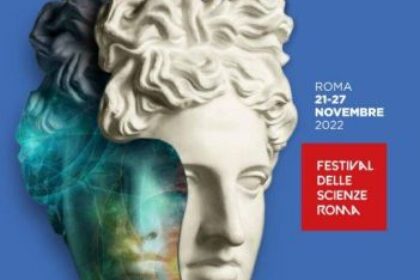 Auditorium Parco della Musica, 21st November – 27th November 2022
At the Rome Science Festival many initiatives include the participation of researchers from the CNR together with representatives of other institutions and research entities.
The 2022 edition, "Exploring", is dedicated to the physical and intellectual explorations of the reality that surrounds us, to the researches that have led to great scientific discoveries and transformed the way we look at the world.
ISTP contributes to the initiative with a meeting entitled "È tempo di fusione?" where the nuclear fusion, a complex and global challenge, is presented.
Paola Batistoni (Head of the ENEA Fusion Energy Development Division), Daniela Farina (Director of the CNR Institute for Plasma Science and Technology) and Marco Ripani (Head of the DTT-INFN project) researcher of the INFN Section of Genoa, participate to the Conference moderated by Silvia Kuna Ballero.
See also
"Il Cnr è qui" – CNR contribution to the Festival delle Scienze 2022