Horizon EUROfusion event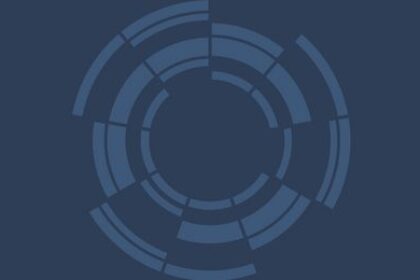 The launch conference of Horizon EUROfusion, the new European research program on nuclear fusion within Horizon Europe, will take place on 5 July 2022, from 10:00 to 12:30, at the Representation of the German State of Mecklenburg Vorpommern at the European Union in Bruxelles.
To attend, in person or via livestream, an accreditation request must be sent to contact@euro-fusion.org, by 30 June 2022.
The conference is organized by the EUROfusion Consortium of 26 EU states, plus Switzerland, the United Kingdom and Ukraine, for a total of 29 partners to which Euratom entrusts the implementation of the nuclear fusion development program, as defined in the European roadmap.
EUROfusion is co-financed by the European Commission and sees the participation of 4,800 experts, students and staff from all over Europe, with a strong commitment of Italian researchers, coordinated by ENEA and coming from 21 partners including universities, research bodies and industries.
For more information, see the complete event program.